Locally Curated
Unique Experiences
In Eugene, Oregon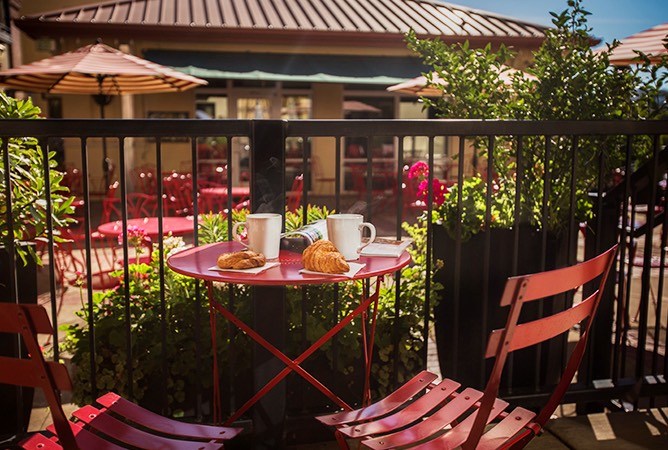 French provisions package
Bed & Breakfast
Add our Bed & Breakfast package to the guest room of your choice and enjoy a Provisions breakfast box and valet parking. The Provisions breakfast box includes fresh baked French croissant with butter and jam, Nancy's yogurt, house-made granola, fresh orange juice, and Coffee Plant Roasters coffee.
Reserve Now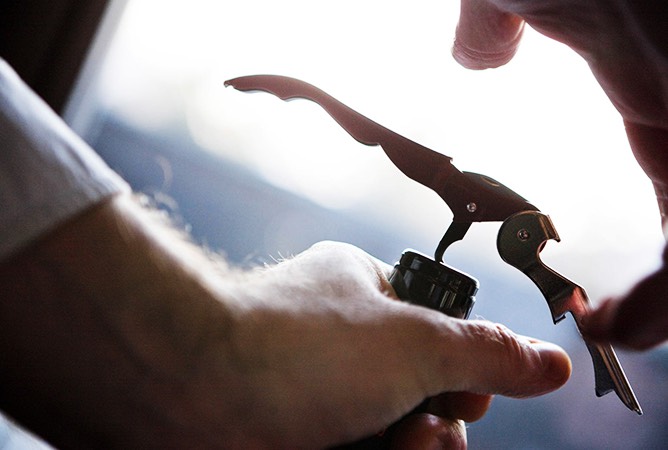 Oregon Wine Tour Package
Wine Tours & Tastings
Discover why Willamette Valley was named '2016 Wine Region of the Year' by Wine Enthusiast Magazine. Your Oregon Wine Tour beings at the Sweet Cheeks tasting room at 1pm. From there we whisk you away in our luxury vehicles to the rolling hills of the Southern Willamette Valley, returning to the hotel by 5pm.
Read Terms
Terms & Conditions
Wine Tours & Tastings
Please note, to prepare for your fabulous Oregon Wine Tour package, we ask for a minimum of 3 days advance booking. Tours are based on availability.
FOR RESERVATIONS CALL: 541-743-4099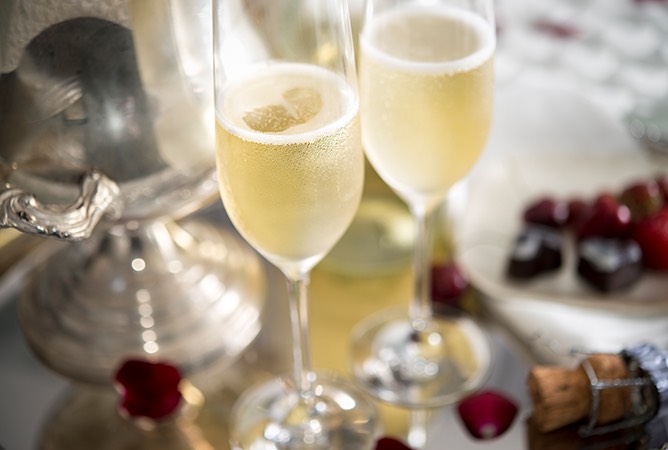 Fresh Flowers & Fine Wine
Rekindle the Romance
Spoil your loved one with this indulgent and romantic add-on. Choose the guest room or suite that best suits your needs and we'll take care of the details to create a magical setting. A beautiful bouquet of flowers, a bottle of sparkling wine, and delectable locally crafted chocolates are sure to set the mood.
Reserve Now