Things to do in

Eugene

From local markets to vineyards, to outdoor activities, Eugene is open and ready to safely welcome visitors. Below is our insider's list of experiences available during this time that allow for social distancing and outdoor activities.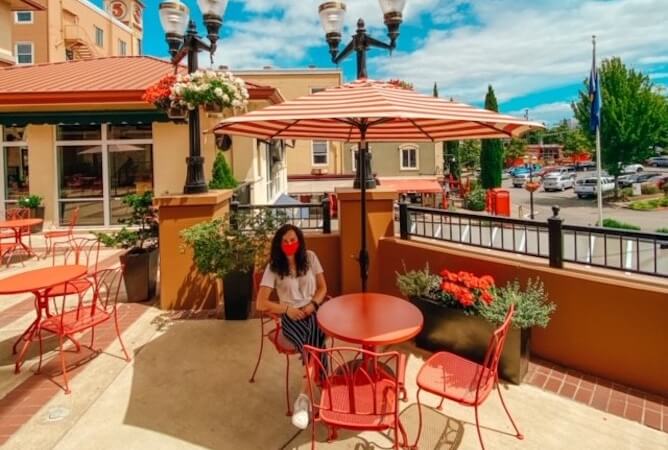 5th Street Market Wine Walk
Pick up a wine tour map from the front desk and enjoy a self-guided stroll in the beautiful summer sunshine. The Market Wine Tour includes J. Scott Cellars, Alesong Brewing & Blending, and Provisions Market Hall, all supremely accessible from the Inn. Experience all four in one evening or spread it out throughout your Oregon Wine Weekend—the choice is yours.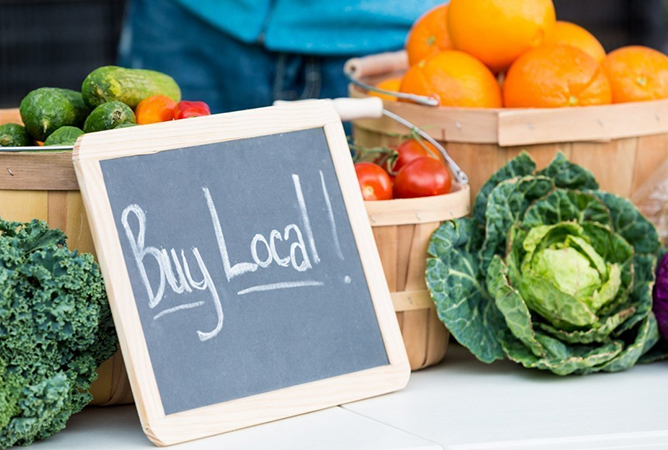 Lane County
Farmer's Market
Take a leisurely 10-minute stroll from the Inn to enjoy the robust bounty of Willamette Valley at the Lane County Farmers Market, Saturdays from 9 am to 3 pm. For more information visit them online here.
Breakfast & Brunch
Provisions Market Hall
Mon - Sat | 8:00 am - 7:00 pm
Sunday | 8:00 am - 6:00 pm
Marché
Sat & Sun | 10:00 am - 3:00 pm
Full City Coffee Monday
Friday | 5:30 am - 6:00 pm
Saturday | 6:30 am - 6:00 pm
Sunday | 7:00 am - 5:00 pm
Morning Glory Cafe
Dine-in daily | 7:30 am - 3:30 pm
Jazzy Ladies Cafe
Thursday - Saturday | 9:00 am - 7:00 pm
Sunday - Wednesday | 9:00 am - 3:00 pm
Steelhead Brewing
Saturday & Sunday | 10:00 am - 3:00 pm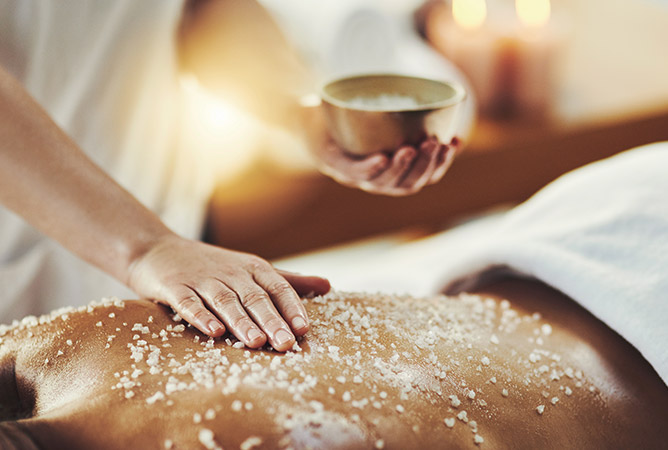 Gervais Salon & Day Spa is now open and accepting reservations. Masks are required and all guests temperatures will be taken prior to service. Please book an appointment ahead of time here.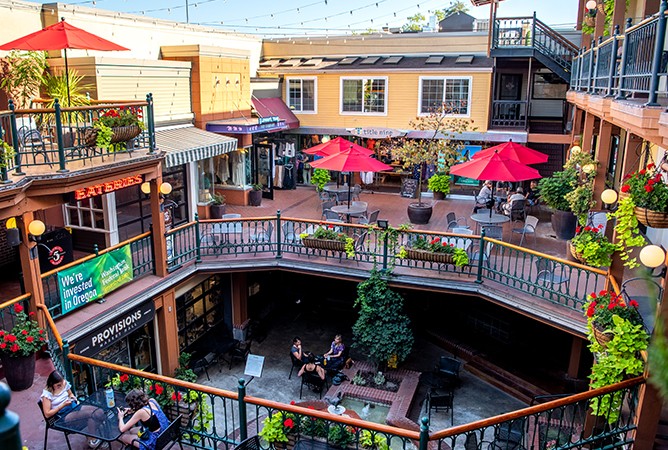 The 5th Street Public is now open for safe, local boutique shopping. Stroll through the charming market and explore women's fashion. unique gifts, culinary accouterments, fresh flowers and more. Grab an espresso from Provisions or lunch from the Public Market Eateries and enjoy the sounds of the splashing fountain Monday - Saturday 11 AM - 7 PM and Sunday 11 AM - 6 PM. A list of all the individual store hours can be found here.
There is always something happening at the Market. Explore upcoming events here.
Check out one of our complimentary cruisers and take a bike ride along the Willamette River. Easily accessible paths from the Inn will take you to an expansive park with paved biking trails that run along the river for miles.
Several stunning vineyards are open and accepting reservations and walk-ins to experience their expansive views and locally grown wines. Make a day of it and enjoy multiple wineries within a 30-minute drive from the Inn. A full list of wineries and tasting rooms that are open can be found here.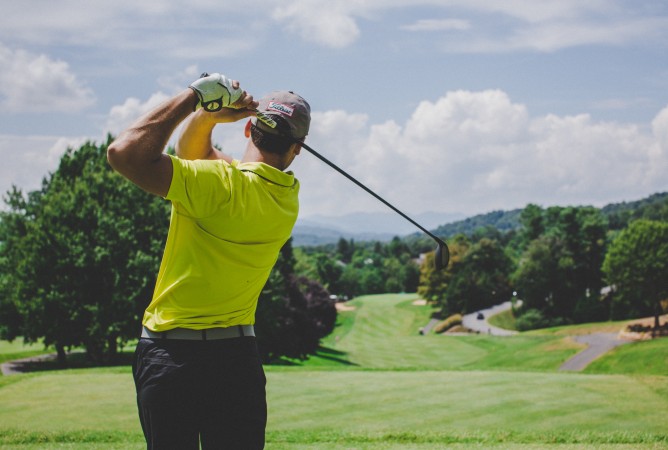 Take a swing at one of the nearby golf courses. The below courses are open to the public and accepting tee time reservations. Rental clubs are available at all
Laurelwood Golf Club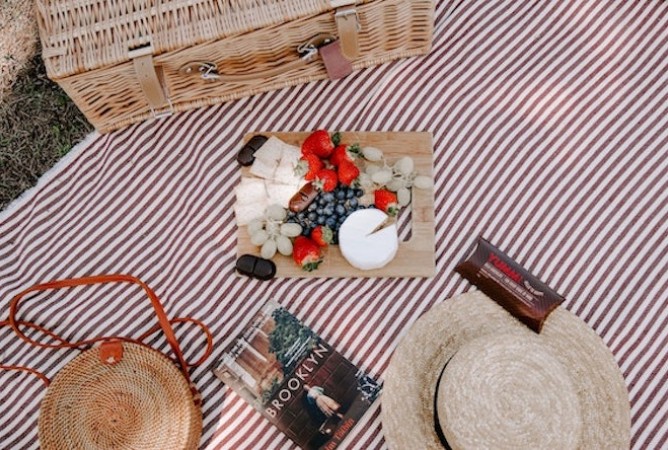 Explore the expansive 413 acres of Alton Baker Park, offering multiple trails, landscaped open fields, picnic tables, and more just a short 10-minute walk from the hotel. Pick up a delicious take-out meal from one of the many 5th Street Public Market restaurants and eateries and enjoy a picnic in the park.