May is Oregon
wine month!
Celebrate Oregon Wine Month every May with wine tastings in over 20 of the state's top wineries & tasting rooms. Experience the diversity of the region through wine pairing dinner parties and special events. For a full list of activities in the Southern Willamette Valley, click here.
Sip & Stay
for A While
Our exclusive Oregon Wine Tour Package makes it easy to explore the nearby Willamette Valley, named '2016 Wine Region of the Year' by Wine Enthusiast Magazine. Explore and enjoy tastings at four stunning wineries while taking in the beauty of the valley in our luxury vehicle. For reservations, call 541-743-4099.
See details

Prepare the Perfect Dish
With this recipe from Marché Chef, Stephanie Pearl Kimmel.
Grilled Skirt Steak
with Oregon Blue Cheese Butter
Ingredients – Serves 4
- 1/4 pound unsalted butter, softened
- 1/2 cup crumbled Oregon blue cheese
- 1 teaspoon fresh thyme
- 1 ½ pound skirt steak, cut along the grain, into four portions
- 1 clove garlic, minced
- Salt and freshly ground pepper


Preparation
Step 1
Combine butter, blue cheese, thyme, and pepper in a bowl and set aside at room temperature.

Step 2
Rub the steaks with garlic, salt, and pepper and set aside for half an hour to come up to temperature.

Step 3
Prepare your grill with a hot fire and cook the steaks for 3 minutes per side until medium rare. Place steaks on a platter and let them rest for five minutes or so. Finally, slice across the grain, top each steak with a generous dollop of blue cheese butter, serve with grilled vegetables and enjoy.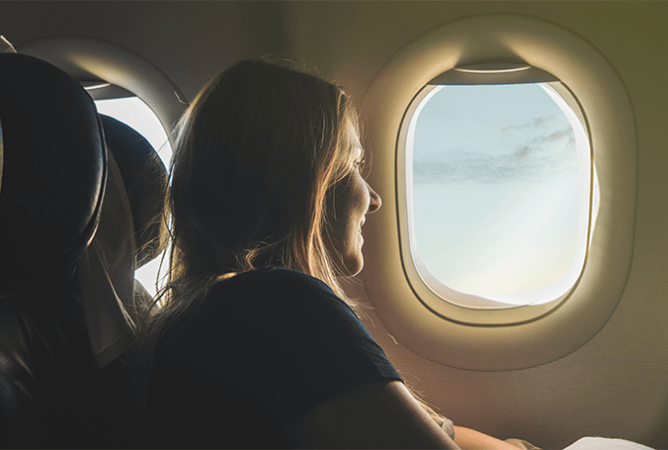 Oregon Wines Fly Free on Alaska Airlines. Mileage Plan members with outbound flights from Eugene will be allowed one case of 6 or 12 bottles to be checked free of charge. Alaska Airlines passengers can also redeem free wine tastings at participating wineries!
Learn More